Professionally Operated RV Park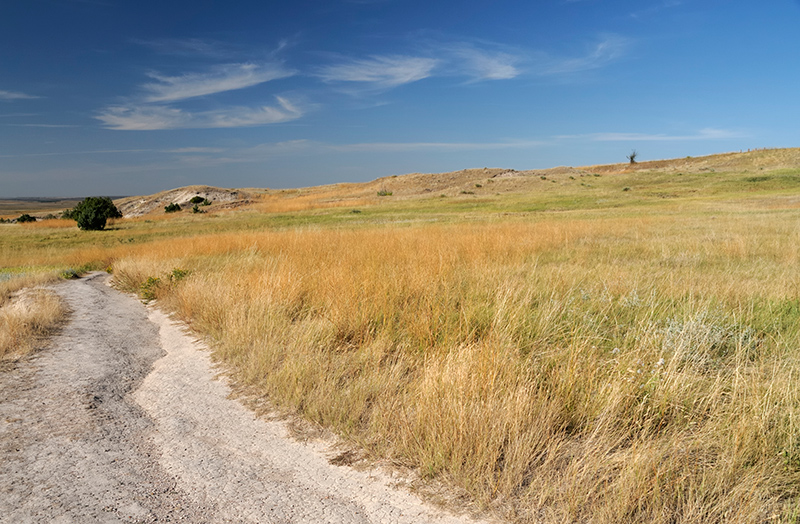 Here at Three Forks RV Park in Alexander, ND, we take pride in our cleanliness, awesome amenities, and competitive pricing. At the intersection of Highway 85 and Highway 200, our central location, friendly atmosphere, and amenities will make sure this is your (or your employees') home away from home. Contact us today to know more about our park or fill out the form below and one of our representatives will contact you as soon as possible.
Areas Served:
We are located 20 Minutes from Williston and Fairviews, and 30 minutes from Sydney.